Students excel through GCS music programs
More than 300 Goshen Community Schools students strengthened their musical abilities by participating in area Indiana State School Music Association solo and ensemble contests this past spring.
            ISSMA's solo and ensemble programs for orchestra, choir and band students provide a place for students to perform on their own or in a group in a division with students of similar skill levels. Students then receive feedback on their performance from trained judges.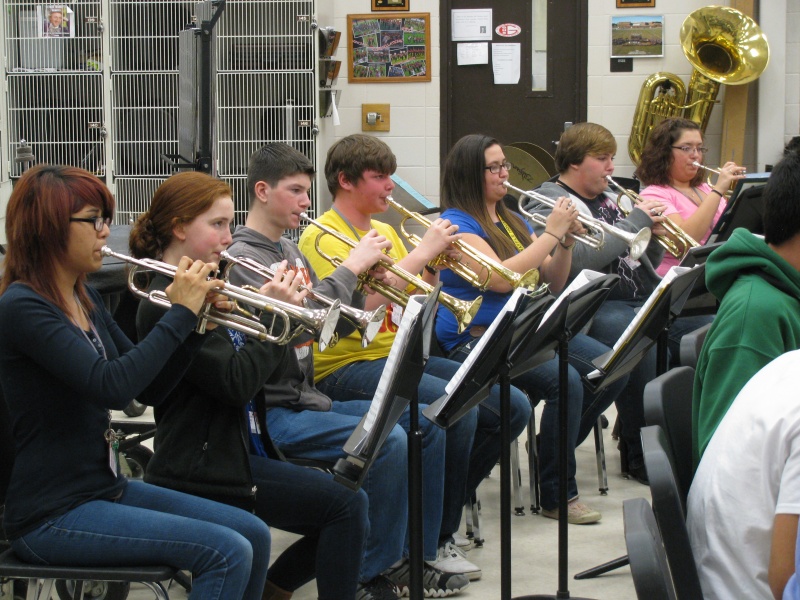 "One thing we really value is what it does for our students," said Marcia Yost, Goshen High School choir director. "It's one thing if they can sing in a group of 60; it's another if they can sing in a group of eight and can hold their own."
            The large majority of GHS and GMS students in each category earned golds, with those in the top level of competition going on to state contests.
            GHS and GMS music faculty help guide the students in perfecting their performances for ISSMA's solo and ensemble contests, but there's a culture inside and outside the schools that help students thrive musically.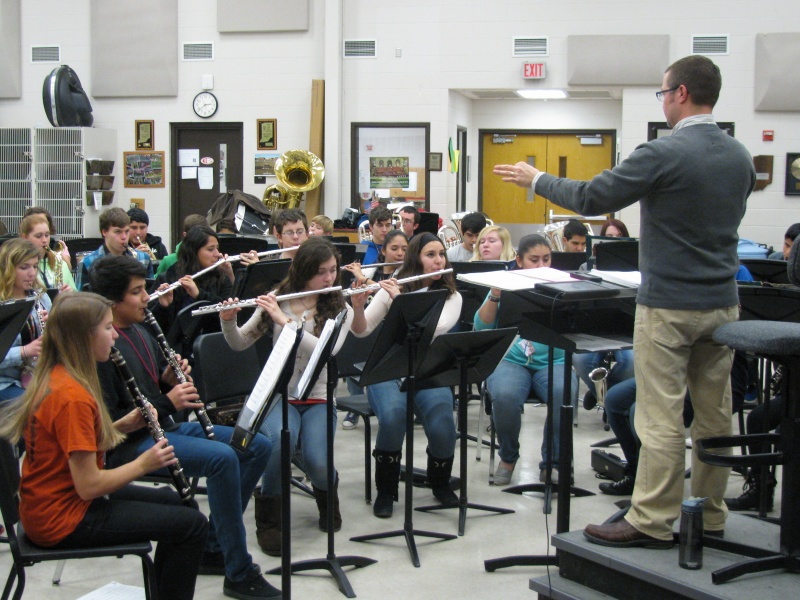 Goshen Middle School orchestra director Sean Patrick noted that there are more than 100 orchestra students at GMS and GHS that take private lessons. GCS teachers can help connect students with quality private instructors.
            Quality orchestras are not common across the state, Patrick said, but Goshen's stands out. "Not only is this a great place for strings, but Goshen has this unique aspect of being such a well-rounded program."